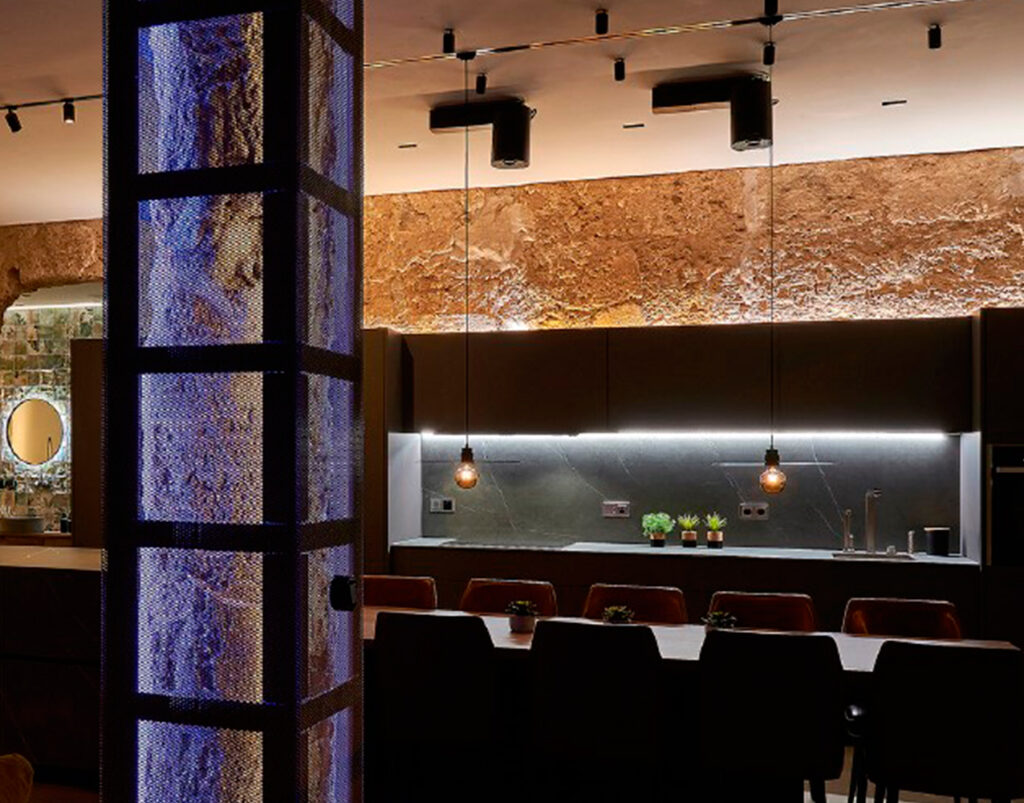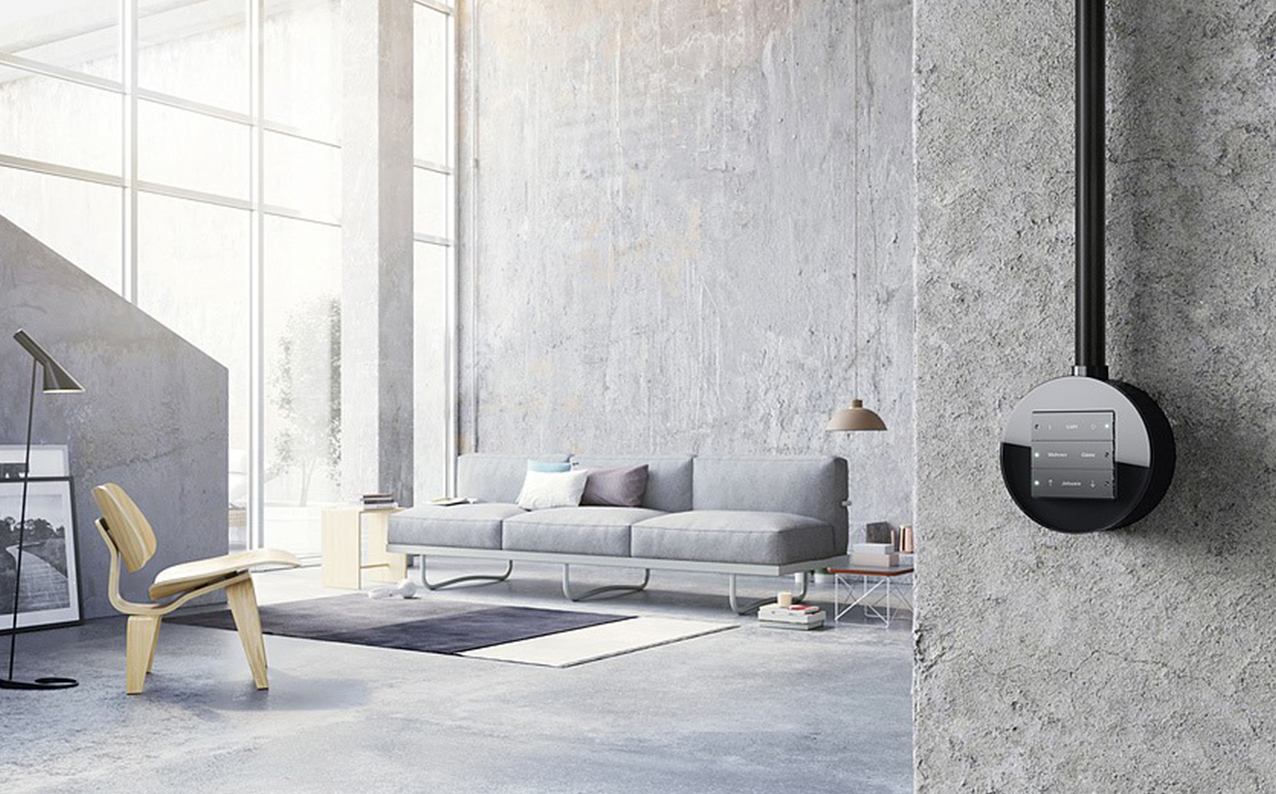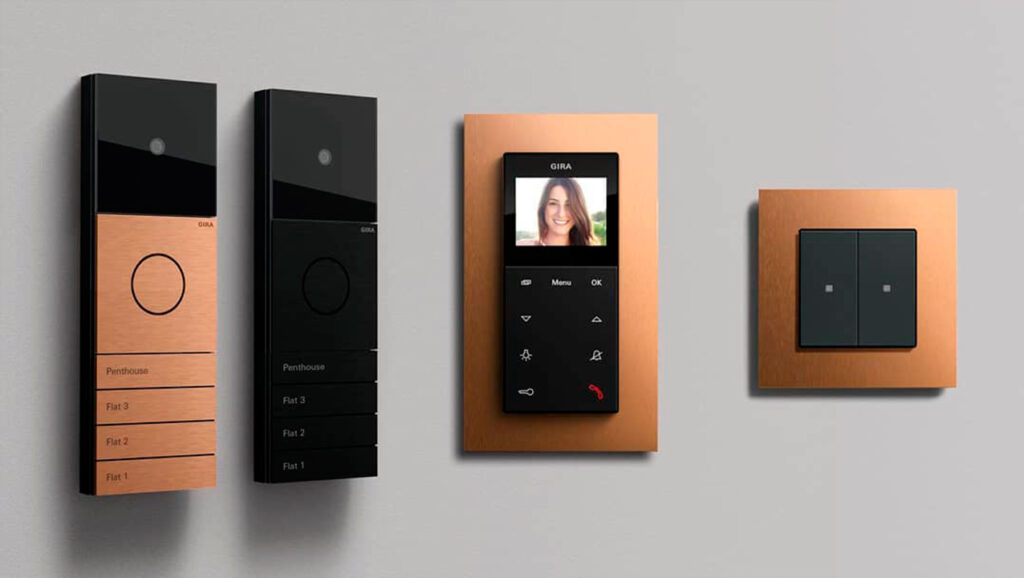 SYSTEM INTEGRATION
The usual systems in a home or commercial area such as lighting, rollables, air conditioning and heating, domestic hot water, security and surveillance, IT, control of doors and entrances etc., are all likely to be integrated into one control, and even controlled remotely.  
SELF-CONSUMPTION
Sustainable energy generation (solar, wind…) for all or part of the energy necessary for our life or daily activity… All that forms part of the scenario of a new social responsibility.
E-MOBILITY
mobility has arrived to make an impact, and it is here to stay. This demands the creation of energy refuelling infrastructures and domestic and communal systems for recharging our vehicles on a day-to-day basis. Actua 21 knew how to tackle this new challenge of our time, and did so in advance.
INTEGRATED AUDIO AND VIDEO
Audio-visual based entertainment systems are reaching unimaginable levels of quality and possibilities…               Nowadays, we can enjoy the same quality in our homes which is used in purely professional environments, and this was only exclusive to them until recently. In professional environments, we are now going beyond many of the fantasies that science fiction used to make us dream of. Our mission is for our clients to enjoy the most advanced systems that technology and the industry make available on the market.