With over 15 years of experience in the sector of advanced home automation, Actua 21 has a team of professional experts in climate control, alternative energies, electricity, lighting, home automation, connected comfort, security, energy efficiency, home entertainment, soundproofing, acoustic conditioning, architectural integration and systems. 
The most innovative self-consumption solutions and the definitive appearance of e-mobility with the development of energy-efficient systems for recharging our vehicles particularly deserve our attention and maximum effort.  
We offer solutions that are integrated and controlled by home automation, we look for the ideal solution for each project and handle the whole planning, execution and integration process of all the systems. In short, we provide solutions to make sure that our clients' desires are fulfilled, no matter how complicated they may be.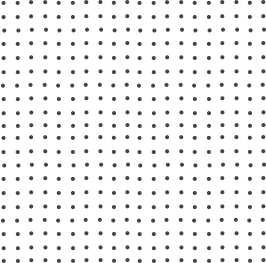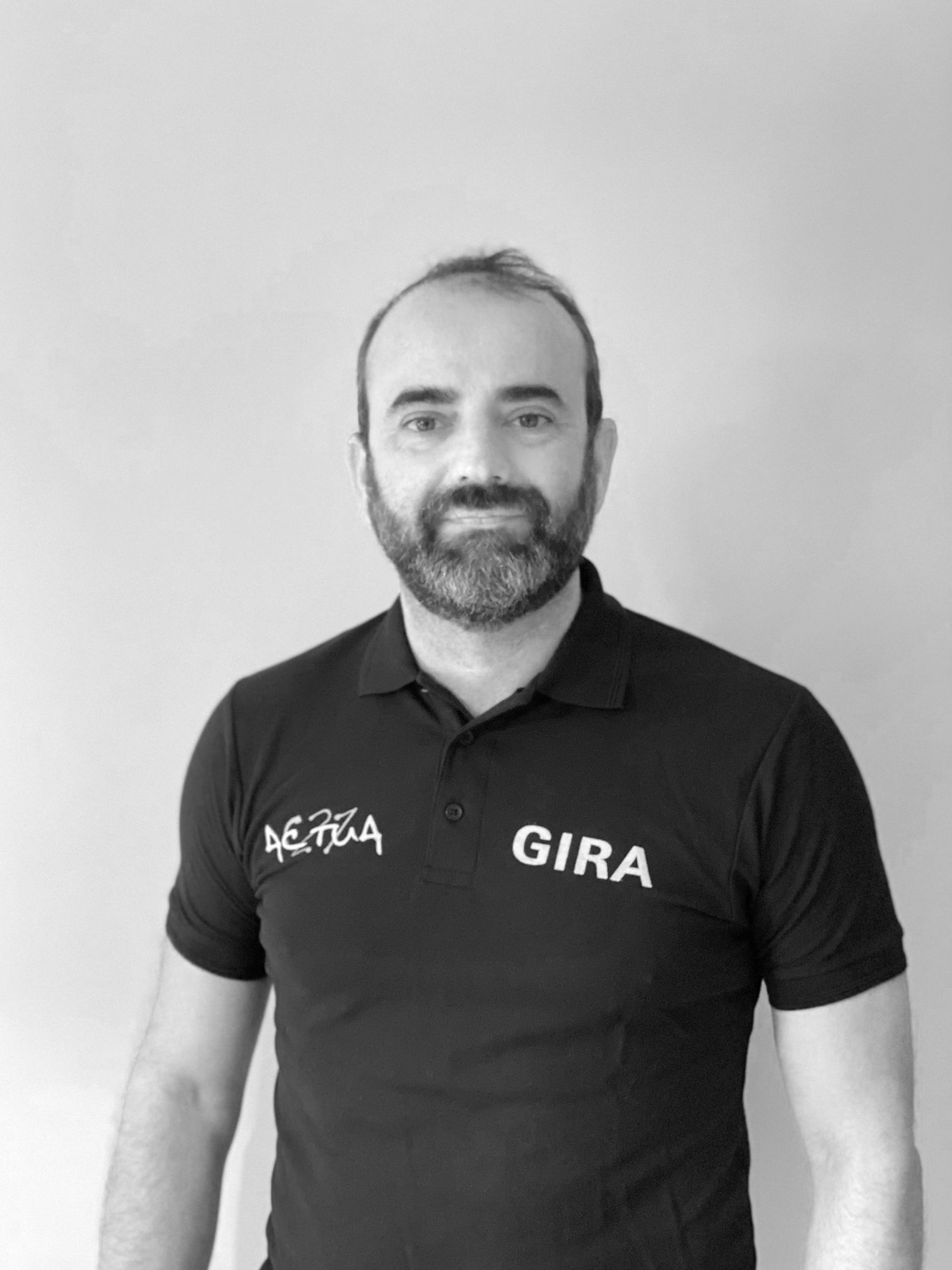 Carlos Paso Caselles
FOUNDING PARTNER
TECHNICAL INDUSTRIAL ENGINEER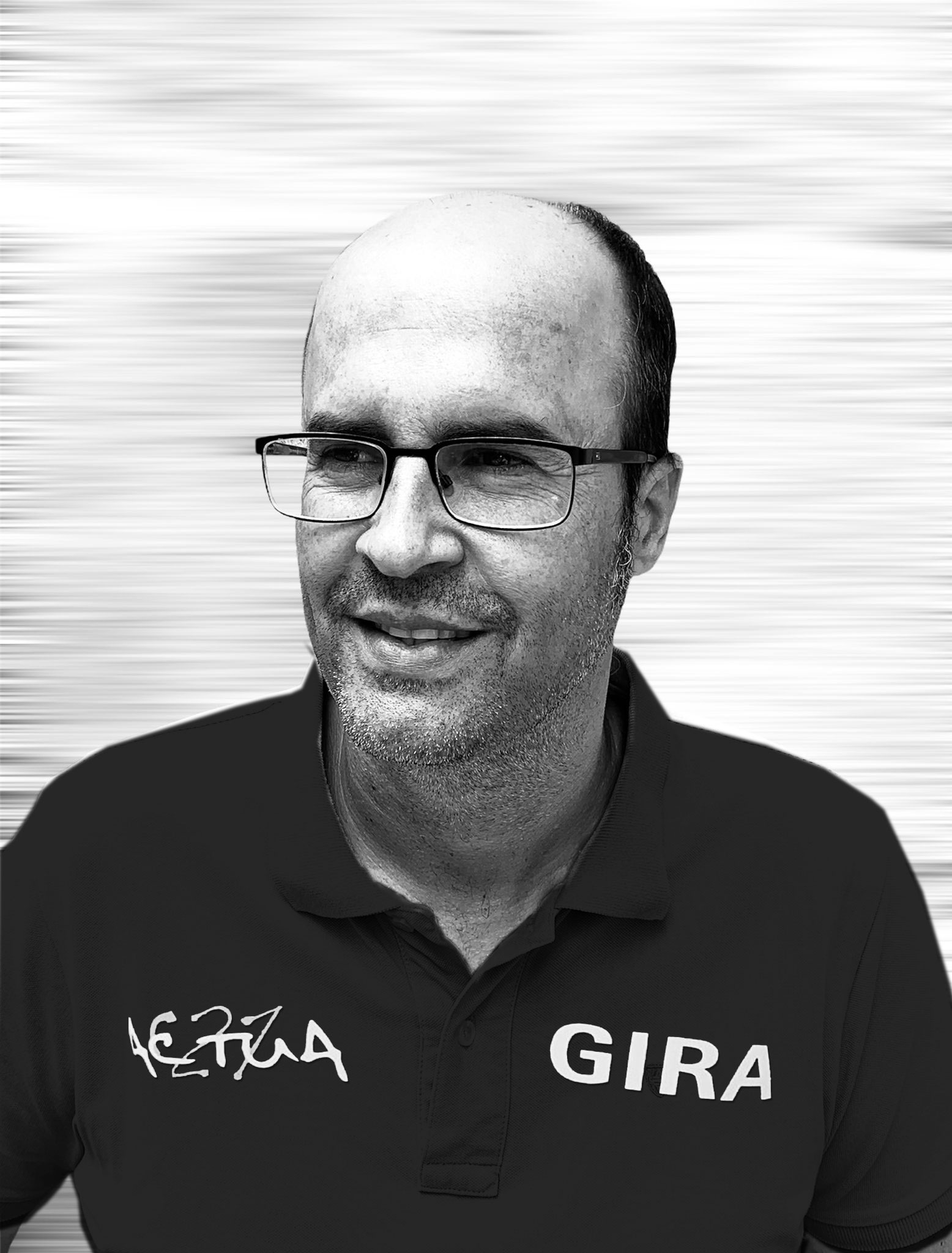 David Navarro
HEAD OF PROJECTS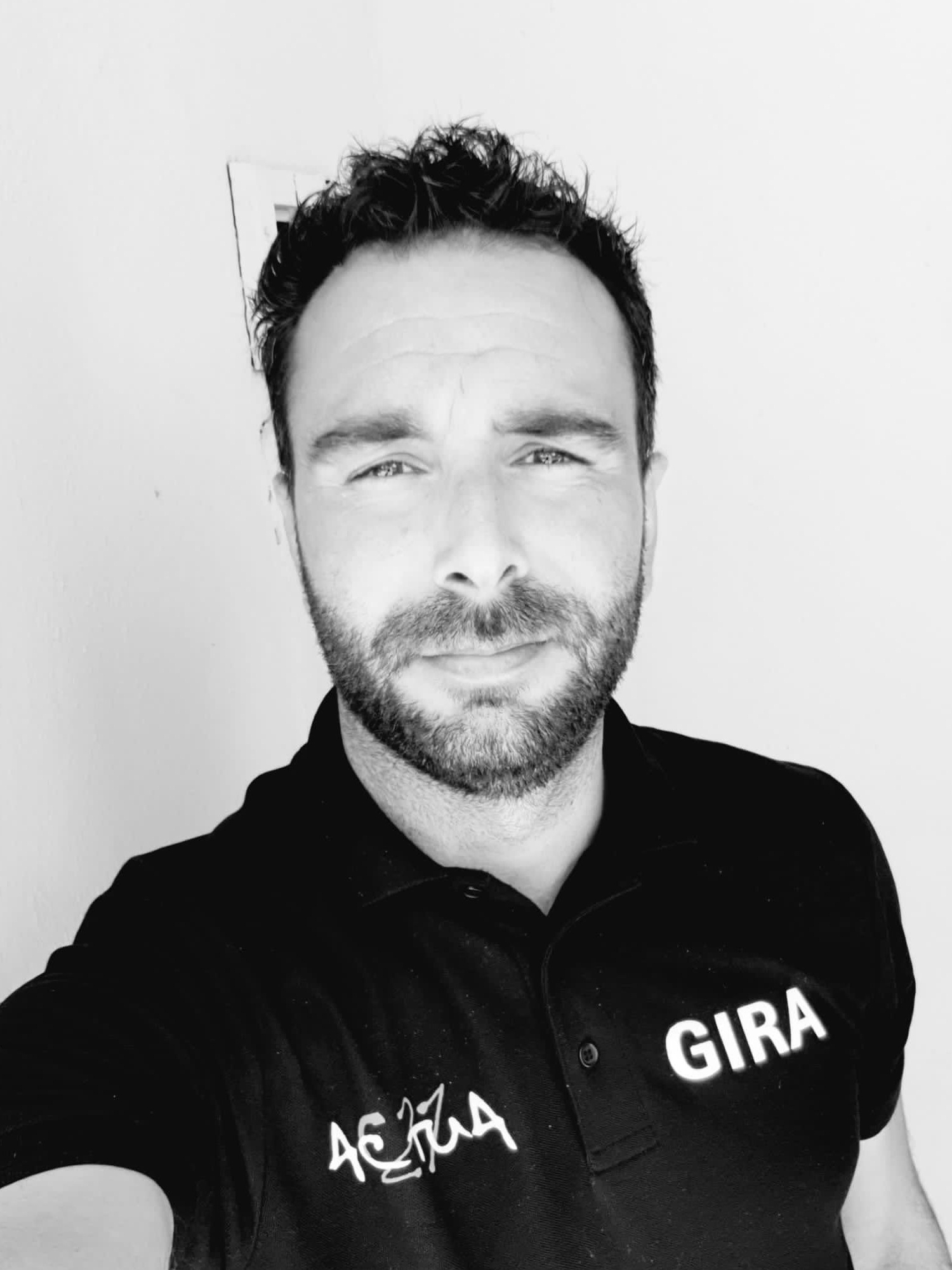 Antonio Mateo
HEAD OF HOME AUTOMATION AND
ELECTRICITY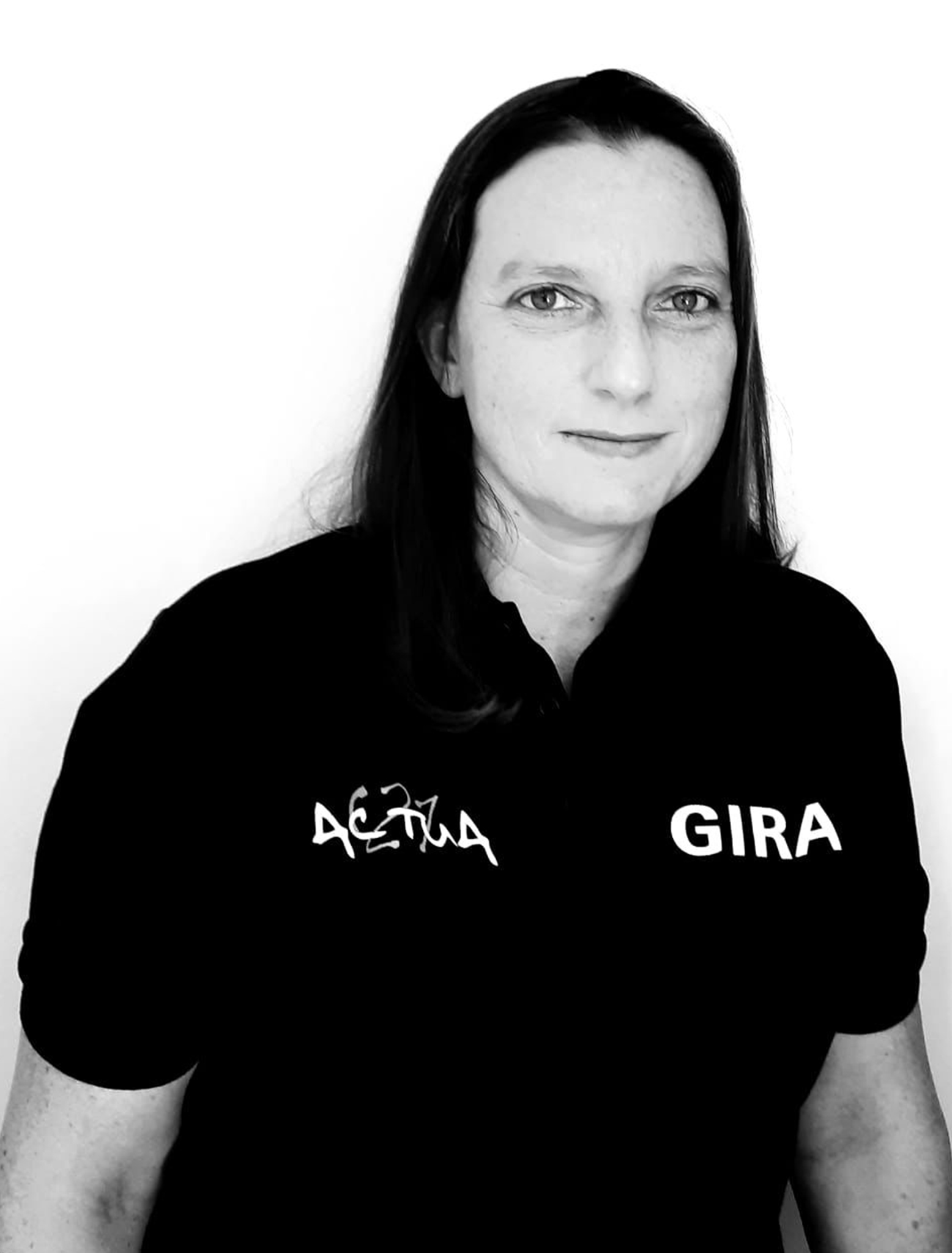 Ana Berenguer
PROJECT MANAGER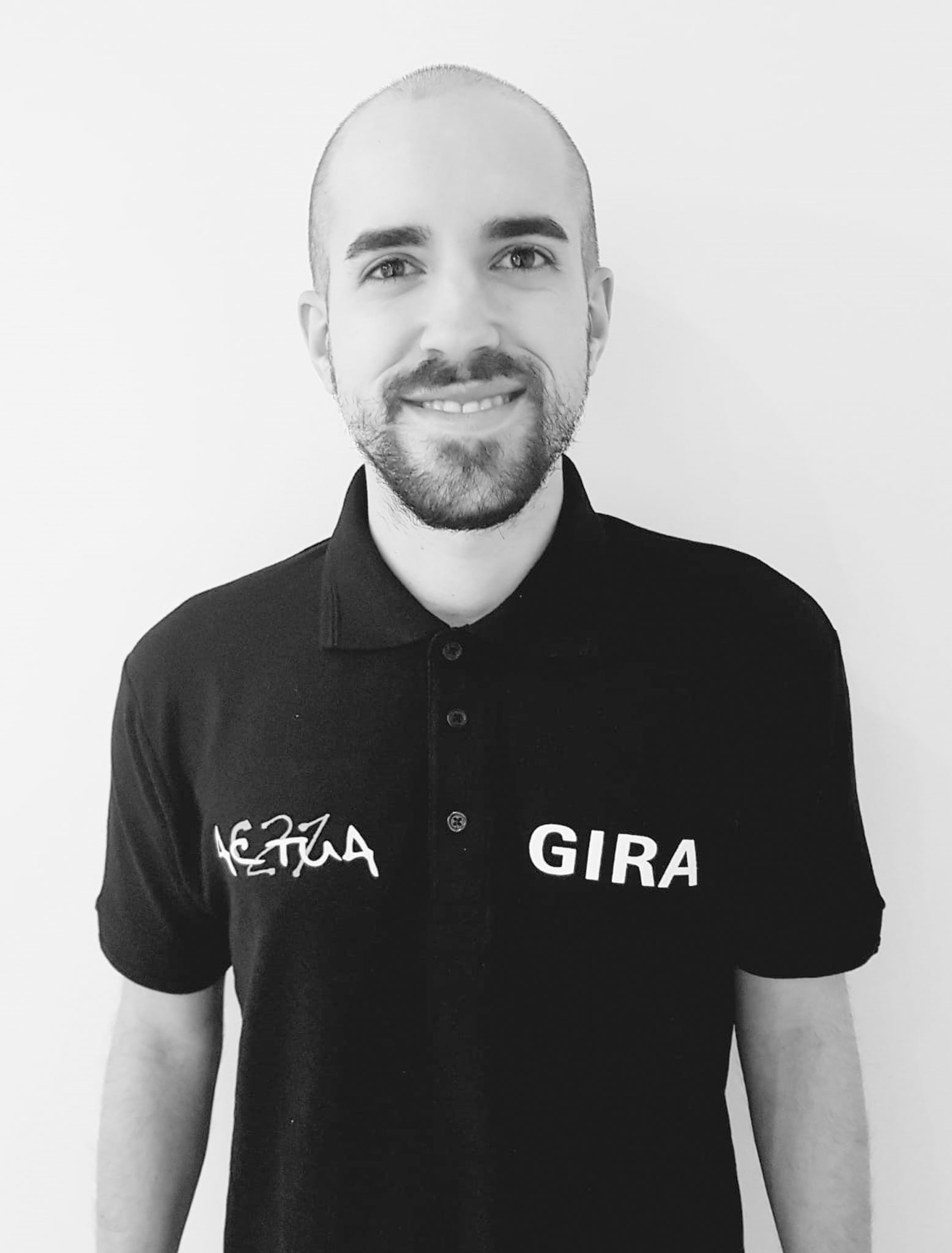 Pablo Rico Espinosa
E-MOBILITY MANAGEMENT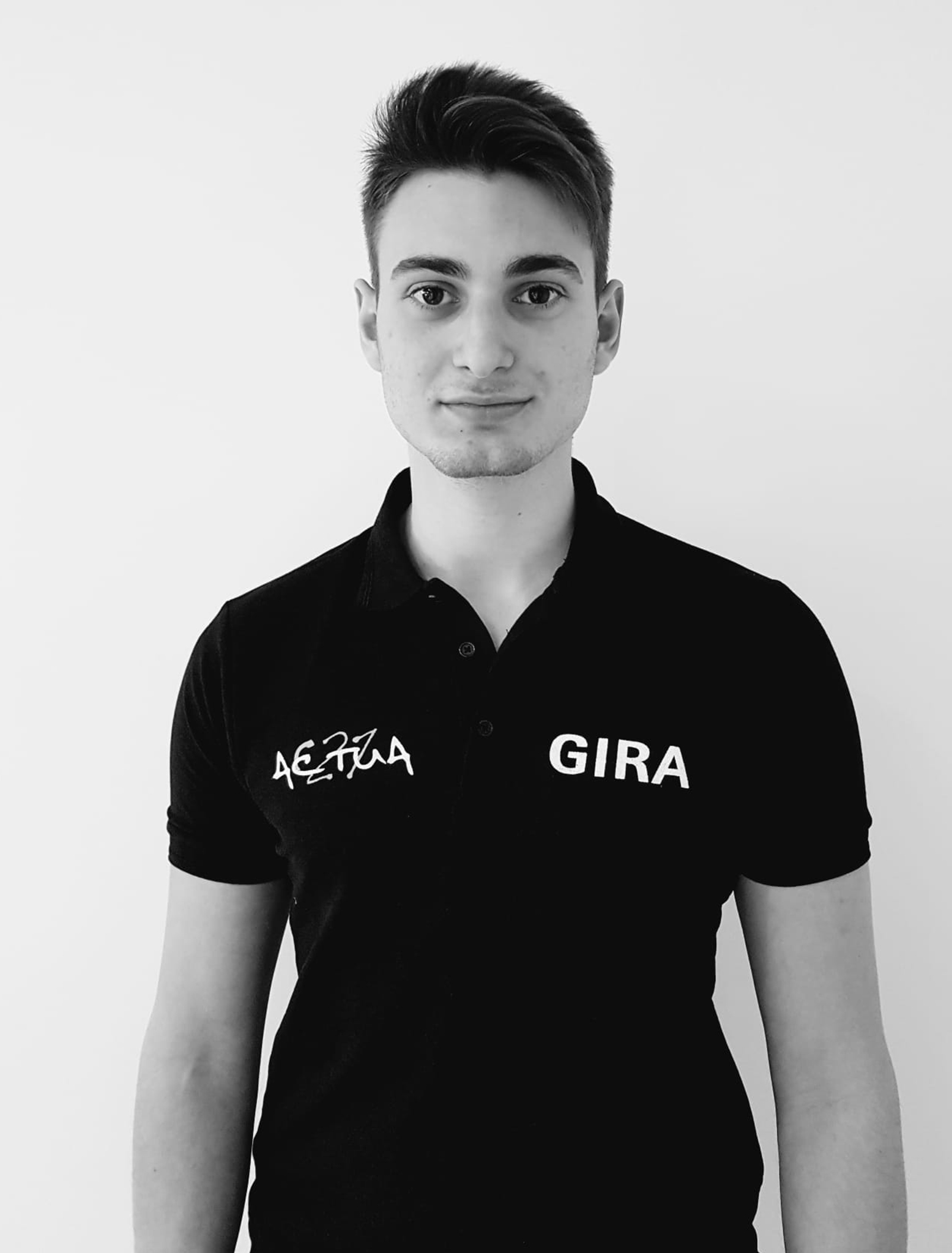 Ricardo Fernández García
TECHNICIAN
At our showroom "Gira by Actúa", you can have a unique view of the connected comfort services we can offer you.
An area that offers a simulation of living spaces including home automation integration with equipment by GIRA to control lighting, blinds, screens, air conditioning, heating, weather stations and integrated control using iPhone, iPad and client control screens via Home Server 4, as well as the most interesting ranges of mechanisms.
Integrated home automation solutions for architecture studios, developers and individuals.
Services for hi-tech homes:
Unique and exceptional products.
Customised solutions.
Infrastructure of monitoring system.
High performance.
User friendly.
Open technologies.
Human priority.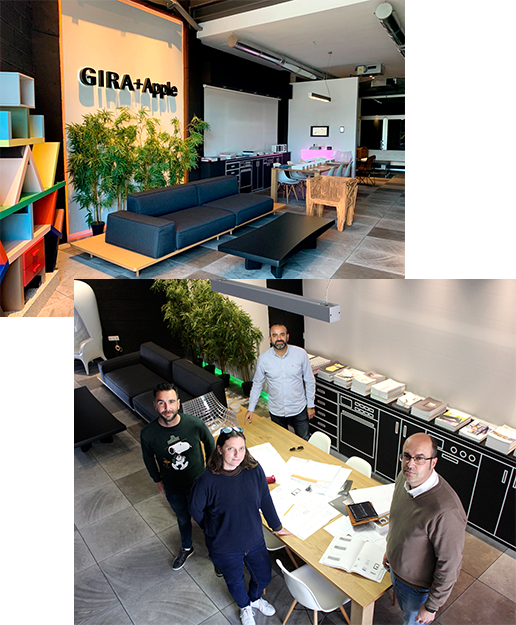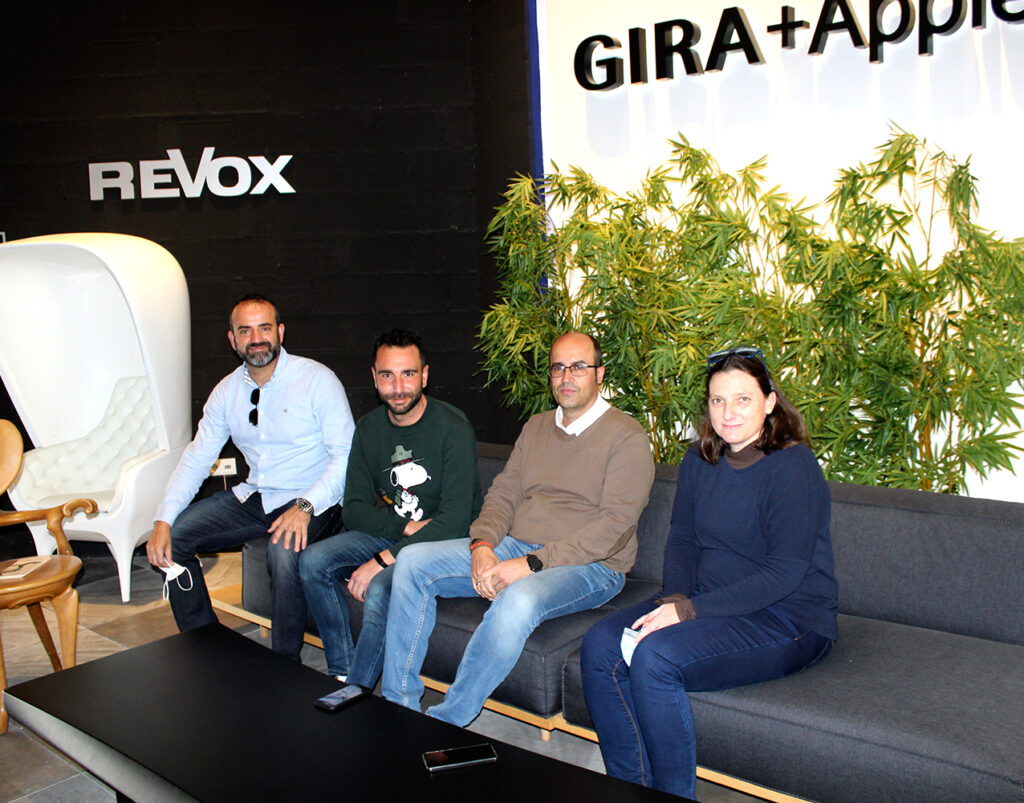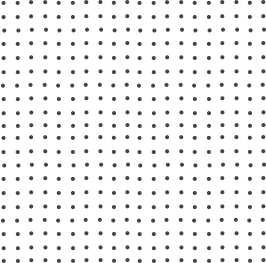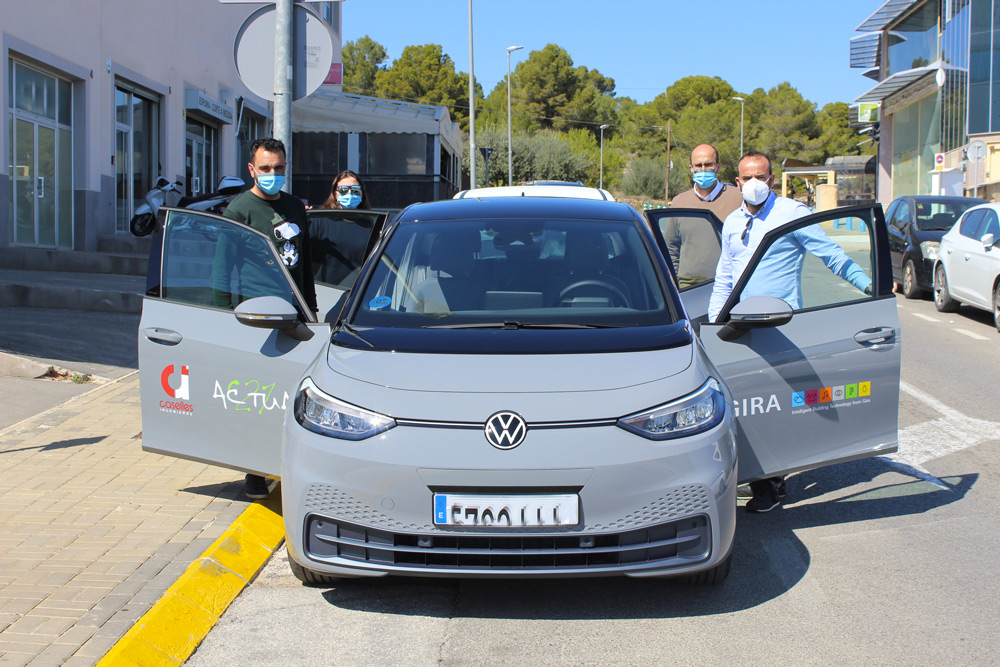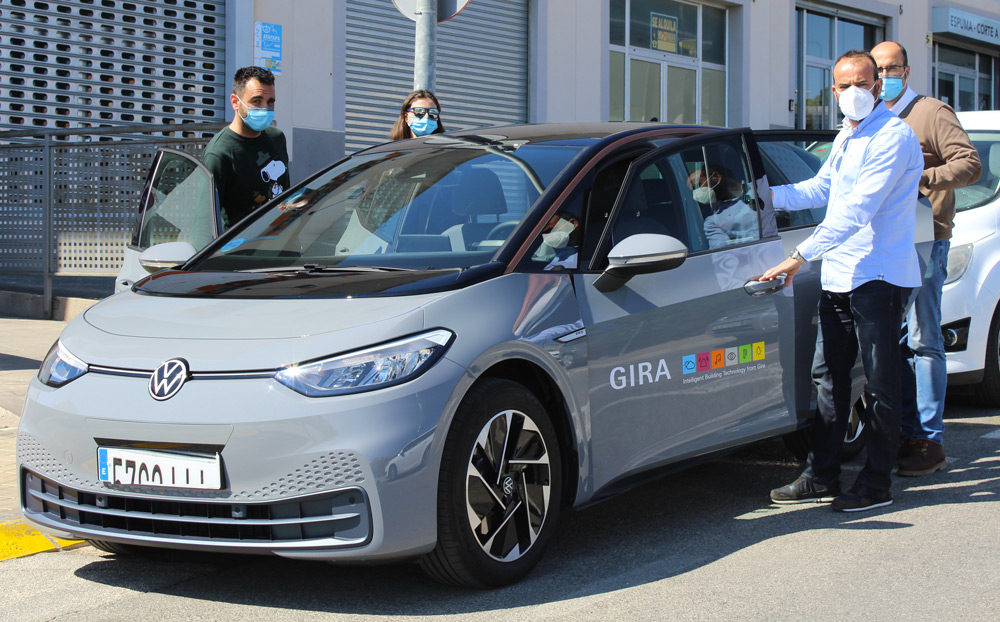 Commitment to sustainability
In ACTUA21 and CASELLES INGENIEROS, our commitment to sustainability and the environment is part of our DNA.
The need to save energy and to use it efficiently is the priority commitment in our projects and interventions, and we apply this need as users and consumers.
This is why we decided to choose a completely electric vehicle for our company car because we believe in a better future that starts now.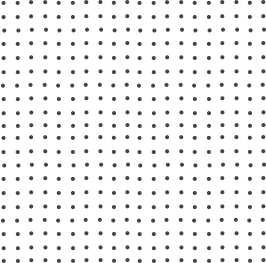 PLAN AND DESIGN
We bring your ideas to life and offer new and original projects, making the most of the possibilities in the best way to achieve better functionality.
With over fifteen years of working in Benidorm and the Costa Blanca, we have vast experience in technical engineering projects.
The fields in which we carry out our work include planning and projects, in addition to management and supervision of installations.
CUSTOMISED SERVICE
We provide technical advice and management for public and private organisations.
Another service we provide is to offer technical advice and to resolve technical queries for technicians. We carry out calculations, measurements, diagrams and even the legalisation of installations. Our work is not complete until the building permit has been granted and the installation is up and running. We keep a record of the documentation and take care of the administration with councils, ministries in regional governments and utility companies.